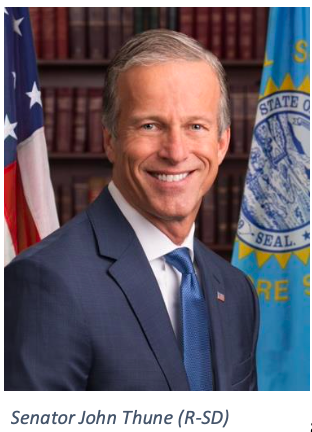 TIE Members Hit the Hill
This month, TIE Chairman John Kellenberger had the opportunity to meet with Senators John Thune (R-SD) and Maria Cantwell (D-WA). Sen. Thune, who serves as the Republican whip is a champion of the independent contractor model and plans to deliver several speeches on the Senate floor highlighting the importance of the independent contractor model in today's economy. Sen. Cantwell, who chairs the Senate Commerce Committee, talked about her desire to help the middle class and how trucking has provided many with the opportunity to start their own business and provide for their families. The TIE team is committed to educating everyone who will listen.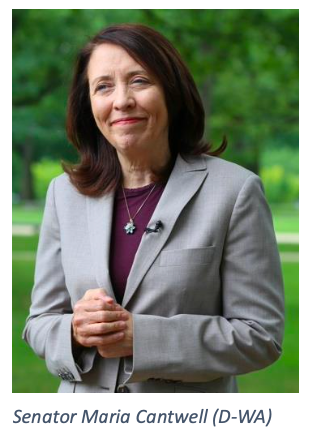 Our team continues to build upon our success in the House where we were able to secure a provision in an appropriation bill that would prohibit the Department of Labor to use any funds to implement their worker reclassification rule. Our focus has moved to the Senate to secure a similar provision.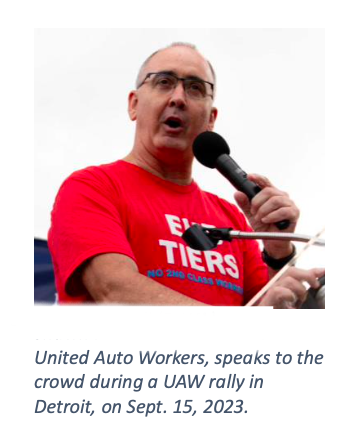 Biden Administration Joins the Picket Line
On September 15, Biden sided clearly with the union, telling automakers to concede more to workers who walked off the job at Detroit's largest car companies and share record profits fairly.
A White House official said, "their goal is not to intervene or to serve as mediator but to help support the negotiations in any way both parties feel is constructive."
President Biden announced on September 22 that he would be joining the picket line on September 26. His decision to stand alongside the striking workers represents perhaps the most significant display of union solidarity ever by a sitting president.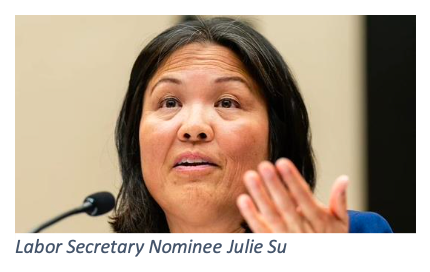 Julie Su Can Serve Indefinitely as DOL's Acting Head Despite pressure from Republicans on Capitol Hill, Julie Su can continue serving as acting head of the Department of Labor, according to the Government Accountability Office

Congressional Republicans, opponents to Su's nomination, asked the GAO to investigate whether she has the legal authority to indefinitely lead the department without Senate confirmation. Notably, the House Education and Workforce Committee on Sept. 14 advanced its bill, which would prevent Su and future labor secretary nominees from serving in an acting secretary capacity past 210 days, though a vote in the full House has yet to be scheduled.
The GAO in its Sept. 21 decision, noted that Section 552 of title 29 in the U.S. Code supersedes the Vacancies Act and provides that, if the secretary of labor resigns, the deputy secretary of labor shall perform the duties until a successor is appointed.

 

The Biden Administration's proposed rule to reclassify workers has yet to be released. Many suspect that the Department of Labor has yet to release the bill due to the fact that the Department is without a confirmed Secretary.

 

Truckers Integral to Our Economy is a 501©4 dedicated to the preservation of the independent contractor model in the trucking industry. For more information, contact Scott Brenner @ sbrenner@crshq.com or www.truckerchoice.org.